Microsoft Teams & 365
-Full Teams integration​
-Collaborate better than before​
-OneNote optimization​
-SharePoint support
Staff Education & Training
-Cybersecurity training​
-Video-based education​
-Deep-dive Teams training​
-Onsite tech education
MDM Management
-iPhone or Android​
-Windows or MacOS​
-Support your mobile workforce​ on any device, ​from anywhere​ at any time.​
Real-World Cybersecurity
-Realistic phishing simulations​
-Comprehensive security audits​
-Dark web monitoring​
-Credential management
Stressed Over Finding The Right Solution For I.T. Support?
---
Wouldn't it be refreshing not to waste your valuable time stressing over your technology? At I.T. Solutions of South Florida, we provide cutting-edge cybersecurity and technology solutions that will put your mind at ease.
We're always here for you, with flat-rate I.T. implemented by our dedicated and professional staff that will make running your business worry-free.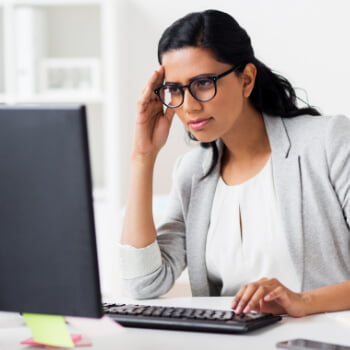 With I.T. Solutions of South Florida as your dependable technology partner, you can:
Increase Efficiencies

Increase efficiencies and reduce downtime with support from our Microsoft 365 ecosystem experts.

Stop Worrying About Your Technology

Depend on us for all your technology needs, so you can focus more energy on your core business.

Help Increase Your ROI

Get I.T. support that increases your ROI, with strategic technology benefiting you now and in the future.
Computer Support provided by friendly experts you can rely on.
---
Serving businesses in West Palm Beach, Lake Worth, Wellington, Boca Raton, Delray Beach, Boynton Beach and throughout South Florida, we have designed our Computer Support to be a stress-free experience.
With I.T. Consulting and Network Services developed just for your business, you can trust us to keep your business moving forward. Get proactive I.T. support from West Palm Beach you can count on, no matter what.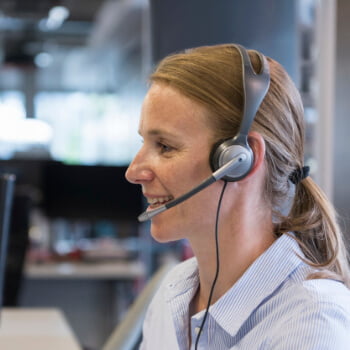 Stay focused on the projects that you're working on without worrying if your computer or email are going to be.
Manufacturing

Keep your mission critical systems up and running without spending hours troubleshooting problems.
Non-Profit

Stay focused on the important mission your organization fulfills and let us take care of your I.T. needs.
Professional Services
Stop wasting so much time working on your own I.T. network. Get back to making money doing what you do best!
One Of The Fastest Growing Technology Companies in South Florida
---
---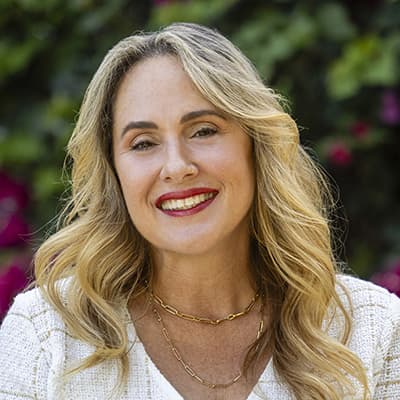 Above all, we serve wholeheartedly.
Deana Pizzo, CEO
I.T. Solutions of South Florida, Inc. is a woman-owned, award-winning managed service provider in Palm Beach County, specializing in solving the unique I.T. and business challenges for small to medium size businesses.
We serve a vast array of businesses including manufacturing, construction, schools, non-profit organizations, and can easily accommodate the needs of any professional service industry, including those with multiple locations and remote workers.
Our mission is to keep your network safe from cybersecurity threats and help your business develop cost-effective solutions by implementing the proper technology to improve your bottom line. We deliver flat-rate I.T. implemented by our dedicated and professional staff. Along with providing superior service and utilizing cutting-edge technology, we strive to make positive contributions to our local community.
Meet Our Team
The response was very fast (less than 30 minutes I believe) and addressed the issue at hand perfectly! All of my experience (here and on previous tickets) have been outstanding.
You guys take such great care of our business needs with the best response times and customer service!"
Bev Basist
United States Polo Association
I.T. Solutions always responds quickly and efficiently. I am amazed at how responsive they are! Thank you for always being there for me!
Stacey Cohen
Palm Beach Zoo & Conservation Society
This was a large project that took a lot of man power and was handled incredibly well. Thank you for the great work as always!
We Manage Your Technology...
You Manage Your Business!
---
Our Awards & Partnerships
---