---
Tech support is not enough. Your team
deserves more.
---
Your team deserves a technology partner that educates them on how to work smarter, collaborate better, and protect themselves from identity theft and other flavors of cybercrime.
Total Cloud, our new managed service offering, deliverers three kinds of employee training to make your team more productive and keep your information more secure.
---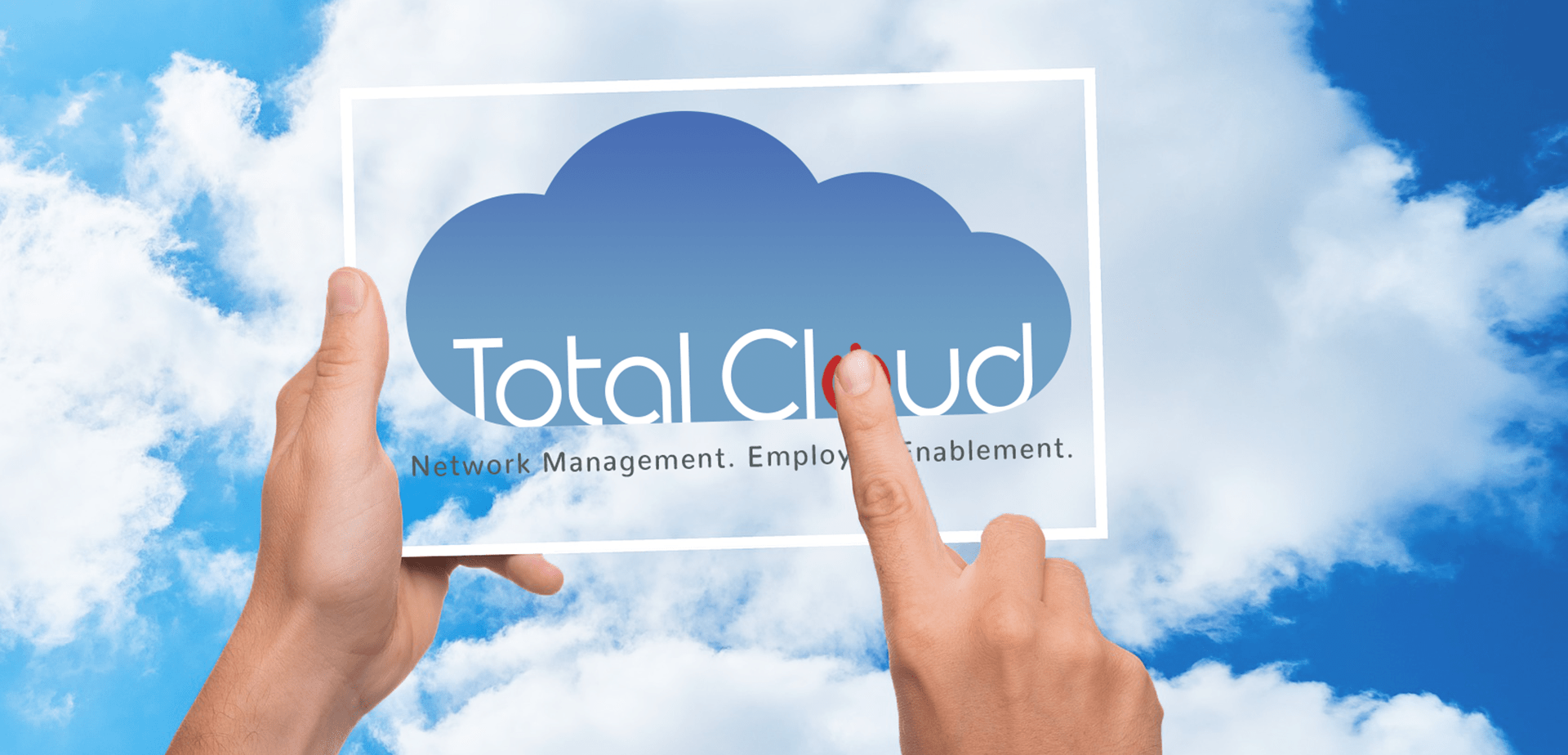 ---
Engaging web-based cybersecurity training which includes interactive modules, games, and newsletters. We provide an automated training campaign customized to your organization and tie it into the results of our phish testing.
Plainspoken, three-to-five-minute training videos guide your team on using technology to work more efficiently and securely. Whether they want quick-hit lessons on managing a Teams meeting or tips for protecting their passwords, Total Cloud delivers a library of simple, searchable, how-to advice.
Twice yearly onsite training, customized to your organization's needs. From understanding SharePoint to avoiding identity theft to making the most of Microsoft 365 to improving your online hygiene, our friendly team will answer your questions and provide live demos.
Other managed service providers close out service tickets and leave it there. Your I.T. Solutions of South Florida team looks for patterns in your users' helpdesk calls and then delivers on-point training so your team grows more comfortable and confident with the technology they rely upon.
Performance, resiliency, security, education, and workplace transformation, all for a single monthly payment. That's Total Cloud.
Check out how Total Cloud transforms network management to include all the fundamentals plus Microsoft 365 optimization, phish testing and enhanced cybersecurity, and support for your mobile workforce.
Contact us today, and find out how to future-proof your data network with Total Cloud.
---
---
FREE Network Evaluation
The business and tech landscapes change fast. Is your network future-ready?
---
We Manage Your Technology...
You Manage Your Business!
---
---
You may be interested in these articles